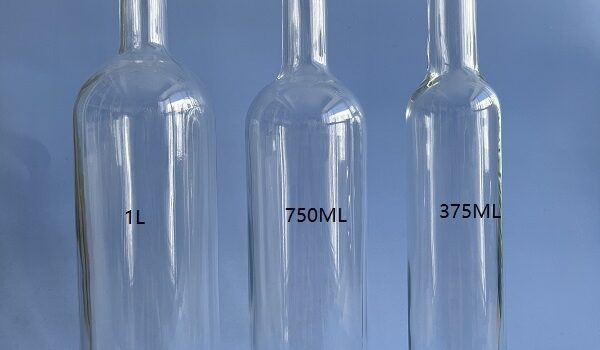 Largest Glass Production Base In China
If you are a distillery or a trading company that buys spirits glass bottles from China, you must know a small county-YunCheng, which is located in Heze City, Shandong Province, China. And this is also our hometown. After we finish our studies at the university, we want to do something to help our hometown, to build beautiful countryside.
The bottles we made were mostly sold on the mainland at first, but later, with the globalization of the economy, we tried to export the bottles abroad. During this period, we received good comments from many countries such as the USA, Canada, Australia, the UK, New Zealand, Mexico, etc., which also strengthened our confidence to continue to do a good job in exporting bottles.
We have thousands of bottles to choose from, and as long as you need them, we believe we can satisfy you. You are welcome to contact us anytime!