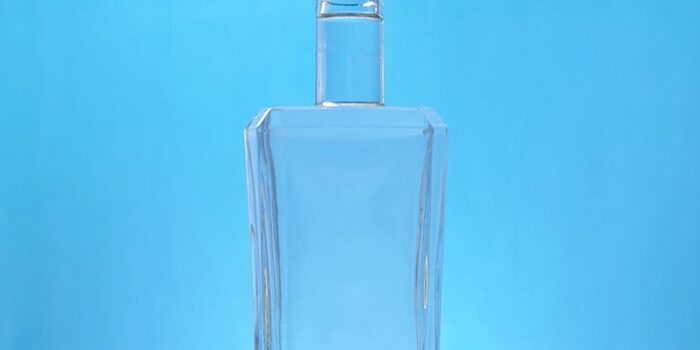 New Style Glass Bottle 2023
March 2023 has passed a week, how are you doing this year? Is everything going the way you thought it would? Haha~if not, don't worry, we have to believe that everything is the best arrangement.
And for our company, although 2023 has challenges, we see more opportunities. We will seize all the possibilities and try to move forward.
The following is our main square bottle for 2023, with a capacity of 750ml and a grammage of 850g. If you are interested, please feel free to contact us.