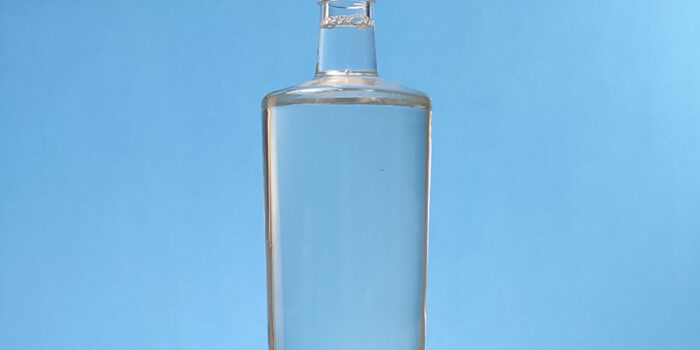 Today we want to talk about"Tequila", trust everybody who knows spirits must know the tequila. The world first knew it because of the Olympic Games. Tequila is known as Mexico's national drink and the Mexican people's soul.
We first know the tequila was from our customer in the USA. He said they want to find some bottles to fill their spirits. And they told us there is another saying for tequila was "Mezcal". But all the tequila can be called Mezcal, and not all Mezcal can be called tequila.
We are not specialists in liquors, but we are good at making glass bottles. You only need to tell us your ideas, then we can help you to make all of them true.