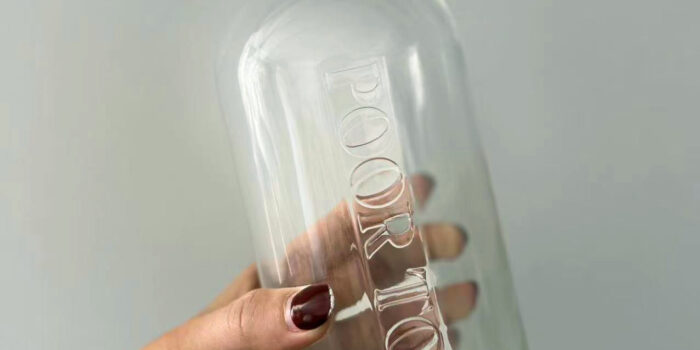 A New Year has begun, and Hiking Glass Bottle has embarked on a new journey. Looking back on 2022, there are many challenges and difficulties. But we overcame them. And we are looking forward to 2023, trust our glass bottles will meet all your request.
Here I want to introduce the decoration of glass bottles. The Embossing decoration on top of the bottle. This can strengthen consumers' awareness of the brand and increase brand recognition.
Key Advantages:
a. Usually use on the body or shoulder of the bottle.
b. Elegant high-quality feeling
c. Increase brand recognition
d. Unique glass bottle