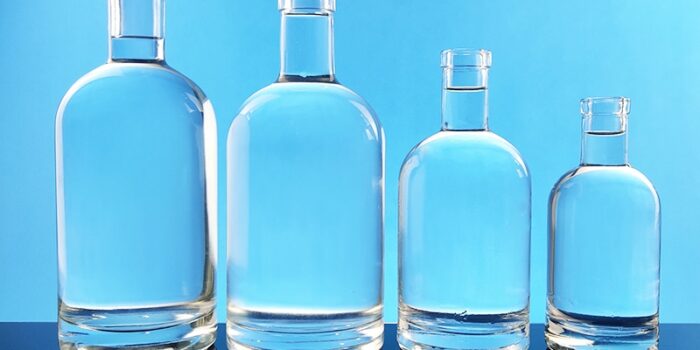 The Hottest Bottle In Our Factory
Today I want to talk about the Nordic bottle. As we know, it is the most popular one in the spirits industry. It can be used for gin, vodka, rum, whiskey, and tequila, etc. We have many customers all over the world who order this kind of bottles all year. And the capacity, such as 1000ml, 750ml, 700ml, 500ml, 375ml, 200ml, and 100ml. Trust you will find the most suitable bottle for your spirits.
Also, we can provide custom services. Such as logo printing, color spraying, frosting, and so on. We also have many kinds of corks for your choice. Trust us is the first step, and we will make sure your glass bottle is the best!